Larrañaga Plásticos
Products
We develop parts for different sectors: Automotive, Electrical Components, Appliances, Industry, Measurement, Health.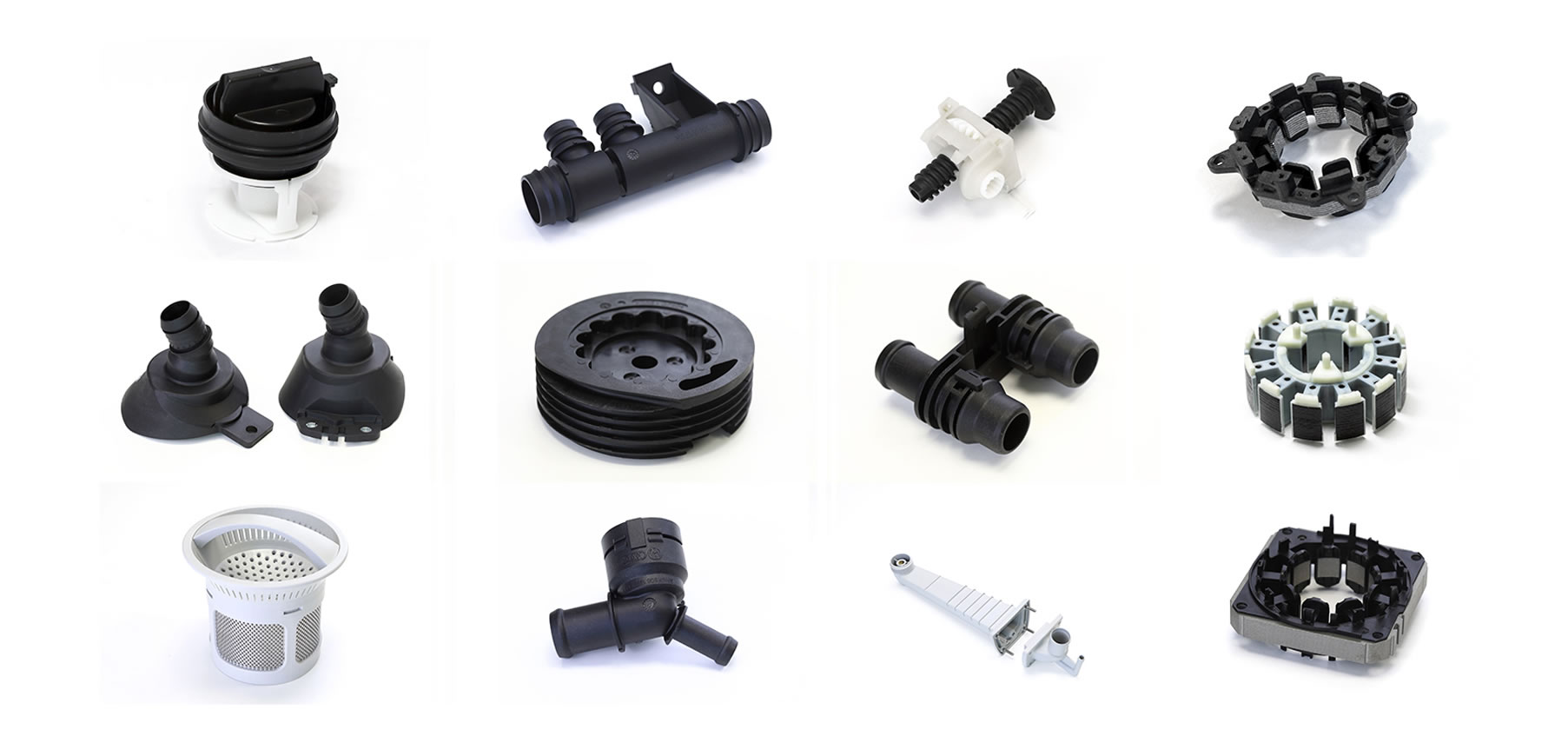 HISTOIRE
Main milestones in the history of Larrañaga Plásticos

Beginning of our plastic injection moulding activities.

We became established at our current site, in the Ugaldea Industrial Park of Usurbil.

Our activity began to focus on the appliances sector.

Total repositioning of the company towards innovation in process and products.

Firm positioning in the automotive industry.

Start of Industry 4.0 implementation.