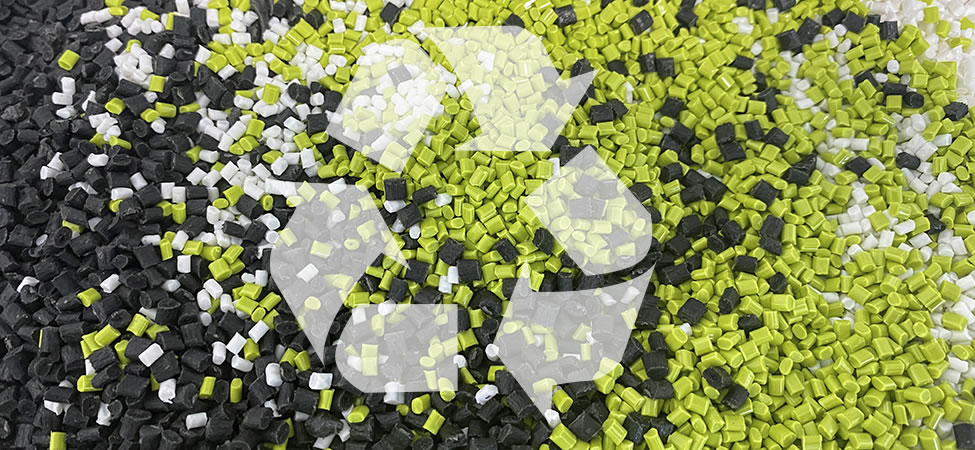 RePlasTIC
A new digital platform to increase the efficiency, quality, and sustainability of plastic injection processes in the automotive sector.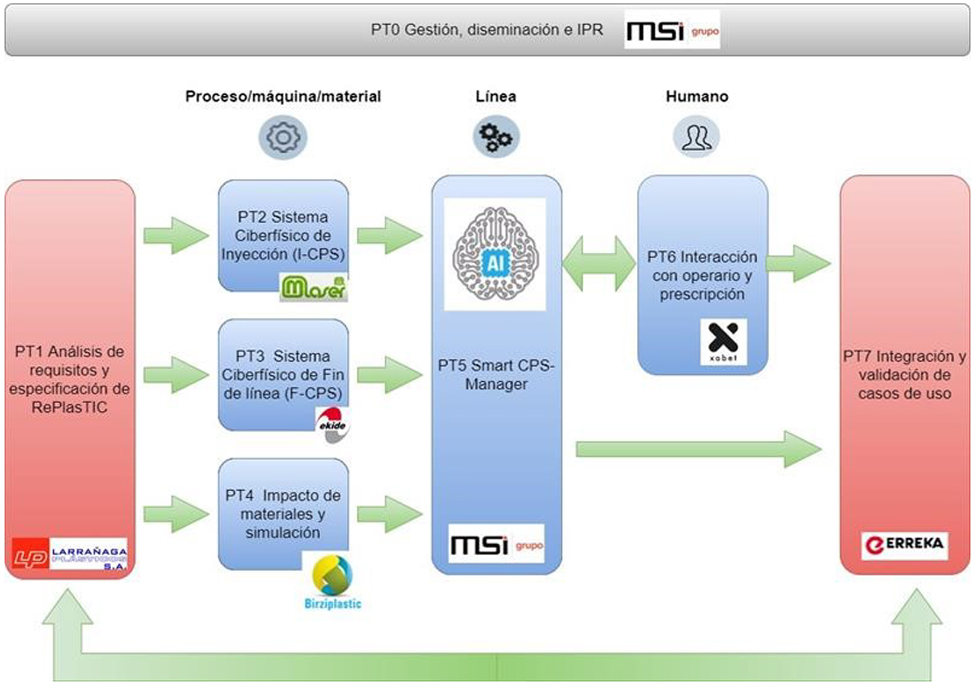 This is an initiative that is part of the HORIZON EUROPE Project, under the EU RESEARCH & INNOVATION PROGRAMME (2021-2027). The project has two main areas, both in terms of methodology and objectives.
The reuse of plastic materials through the development of quality recycled materials.
The comprehensive optimisation of the injection process through the use of sensors for the mould and data processing.